7 września 2023
Maciej Szymkowski członkiem delegacji Sieci Badawczej Łukasiewicz na Tajwanie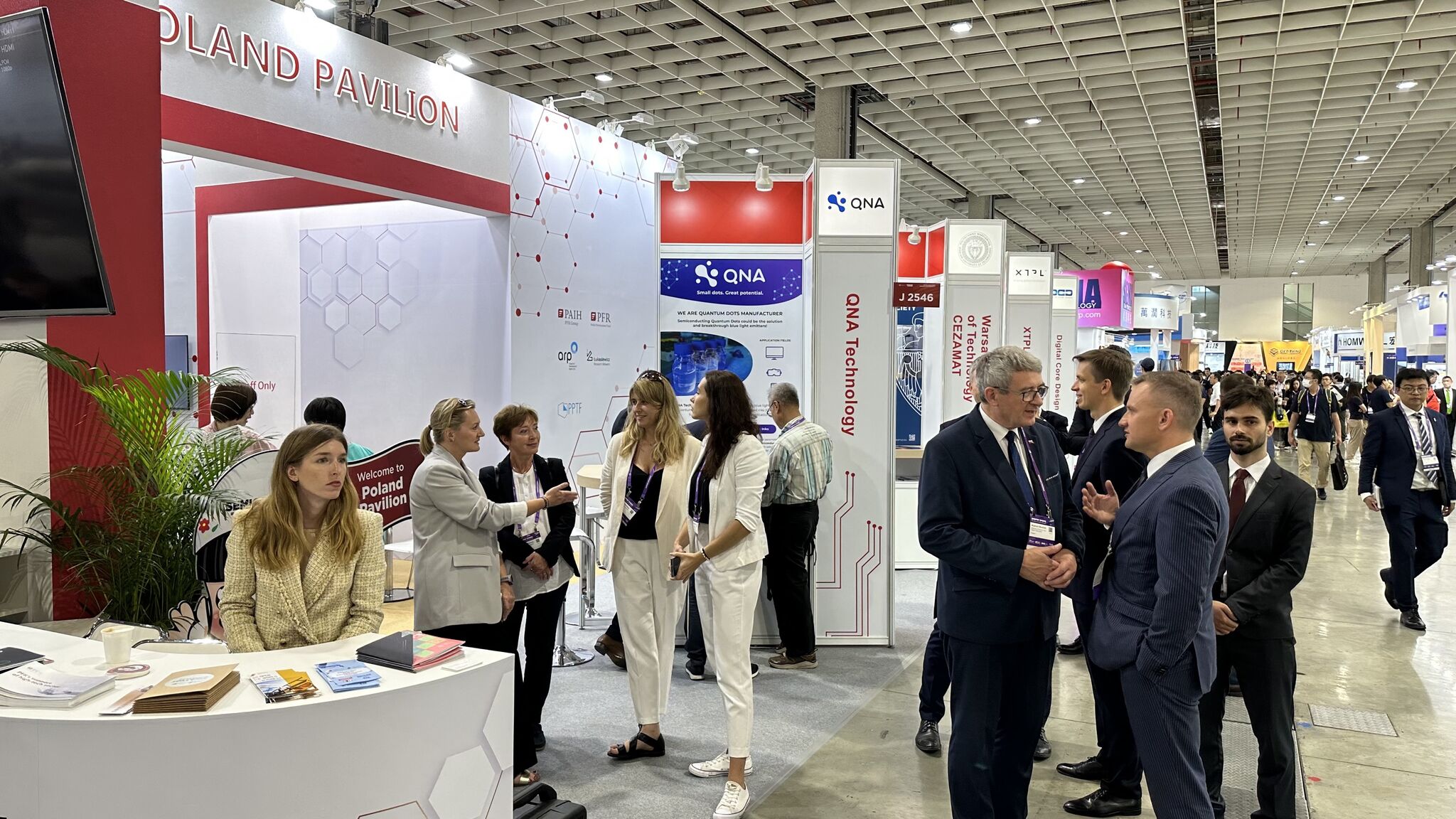 Maciej Szymkowski, ekspert Łukasiewicz – PIT, bierze udział we wspólnej delegacji Sieci Badawczej Łukasiewicz na Tajwanie, która trwa od 3 do 9 września.  
– Celem wyjazdu było nawiązanie kontaktów z instytucjami na Tajwanie i podjęcie wspólnych prac badawczych. To jeden ze światowych liderów technologicznych, dlatego warto ich podpatrywać i budować relacje – powiedział Maciej Szymkowski. 
Członkowie delegacji odbyli serię spotkań z przedsiębiorcami (m.in. z firmy Sentec Group), przedstawicielami tajwańskich instytucji naukowych, takich jak Industrial Technology Research Institute (ITRI), Southern Taiwan University of Science and Technology (STUST), Academia Sinica, czy National Applied Research Laboratories (NARLabs), oraz wzięli udział w targach SEMICON Taiwan w Taipei.