7 September 2023
Maciej Szymkowski in the delegation of Sieć Badawcza Łukasiewicz to Taiwan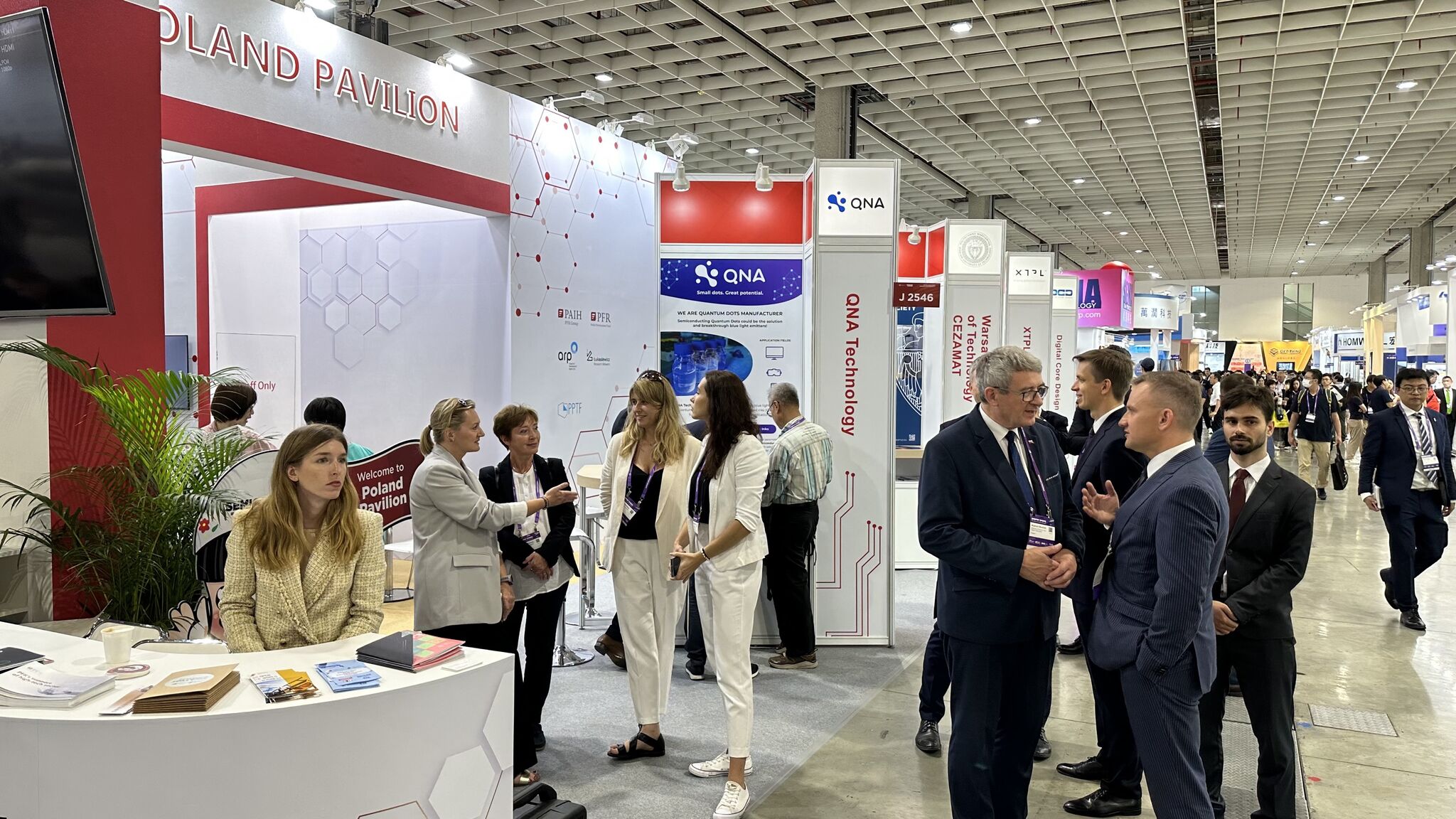 Maciej Szymkowski, an expert from Łukasiewicz – PIT, took part in the joint delegation of Sieć Badawcza Łukasiewicz to Taiwan, from September 3 to 9.  
"The aim of our visit was to establish contacts with institutions in Taiwan and to undertake joint research activities. Taiwan is one of the global technological leaders, so it is worth to observe them and to build relationships" – said Maciej Szymkowski. 
The members of the delegation participated in a series of meetings with entrepreneurs (e.g. from Sentec Group) and representatives of Taiwanese scientific institutions, including Industrial Technology Research Institute (ITRI), Southern Taiwan University of Science and Technology (STUST), Academia Sinica and National Applied Research Laboratories (NARLabs). They also attended SEMICON Taiwan exhibition in Taipei.