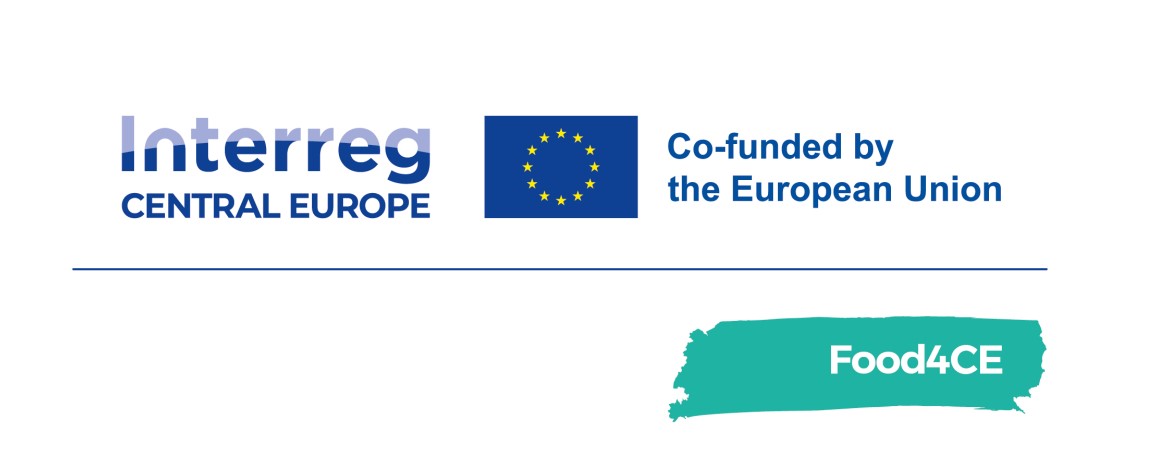 Food4CE Consortium will Support the Development of Sustainable Food Supply Chains in Central Europe
We are pleased to announce the successful start of the Food4CE project, a three-year initiative, funded by the Interreg Central Europe Programme. The project brings together nine international partners, including research institutions, businesses, and policy makers, who will aim to support the development of sustainable food supply chains in Central Europe.
The project focuses on improving the efficiency of logistics in alternative food networks (AFNS). AFNs can offer numerous benefits, such as fresher food, shorter supply chains, and more support for local farmers. However, AFNs can also be more challenging to operate than traditional food supply chains due to the need to coordinate logistics across multiple actors. To overcome these challenges, the Food4CE project will develop innovative tools and resources to help AFNs improve their logistics efficiency.
Additionally, the project will also create policy guidelines to support AFNs, providing policymakers the information and tools needed for creation of an environment that is conducive to the development of AFNs.
The Food4CE project is expected to have a significant impact on the development of sustainable food supply chains in Central Europe. By developing policy guidelines for supporting AFNs and improving the efficiency of logistics in AFNs, the project will promote closer ties between local producers and consumers to access fresh, local food.
For more information about the Food4CE project please visit the project website: https:// www.interreg-central.eu/projects/food4ce/.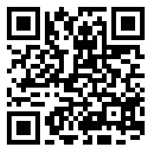 Project duration: 01.03.2023 – 28.02.2026
Project priority: Cooperating for a smarter Central Europe
Food4CE aims to:
establish of 5 local and 1 transnational innovation hubs to strengthen exchange of logistics knowledge and best practices, leading to innovative short food supply chain solutions
establish of 5 regional action plans and transnational policy guidelines for AFN support
develop of two innovative tools:

Knowledge Transfer Platform sharing logistics best practices and solutions
Matchmaking Platform creating new B2B and B2C logistics services.
Alternative food networks (AFNs) are food distribution systems that are alternative to the traditional food chain. AFNs are often characterized by greater involvement of producers, consumers, and communities, which focus on healthy, sustainable, and local foods.
There are many different types of AFNs, including farmers markets, food cooperatives, buying clubs, restaurants that purchase local food. AFNs are becoming increasingly popular, as they offer a number of advantages over the traditional food chain. For example, AFNs can help to reduce the environmental impact of food, support the local economy, and improve consumer health.
Being composed of small farmers and small cooperatives at the local level, AFNs face a number of challenges, such as financial ones (AFNs can be difficult to make economically viable, especially for small-scale farmers, who may not be able to compete with the economies of scale of large-scale producers) and transportation (AFNs may not be accessible to everyone, especially people who live in rural areas or who do not have access to transportation).
Despite these challenges, AFNs are becoming increasingly popular. As more people become aware of the benefits of AFNs, these challenges are likely to be addressed.
In Food4CE, several partners will try to support the development of these AFNs, especially for the challenges listed above, in particular for the logistics supply chain, which must be economically sustainable, smart, and green.