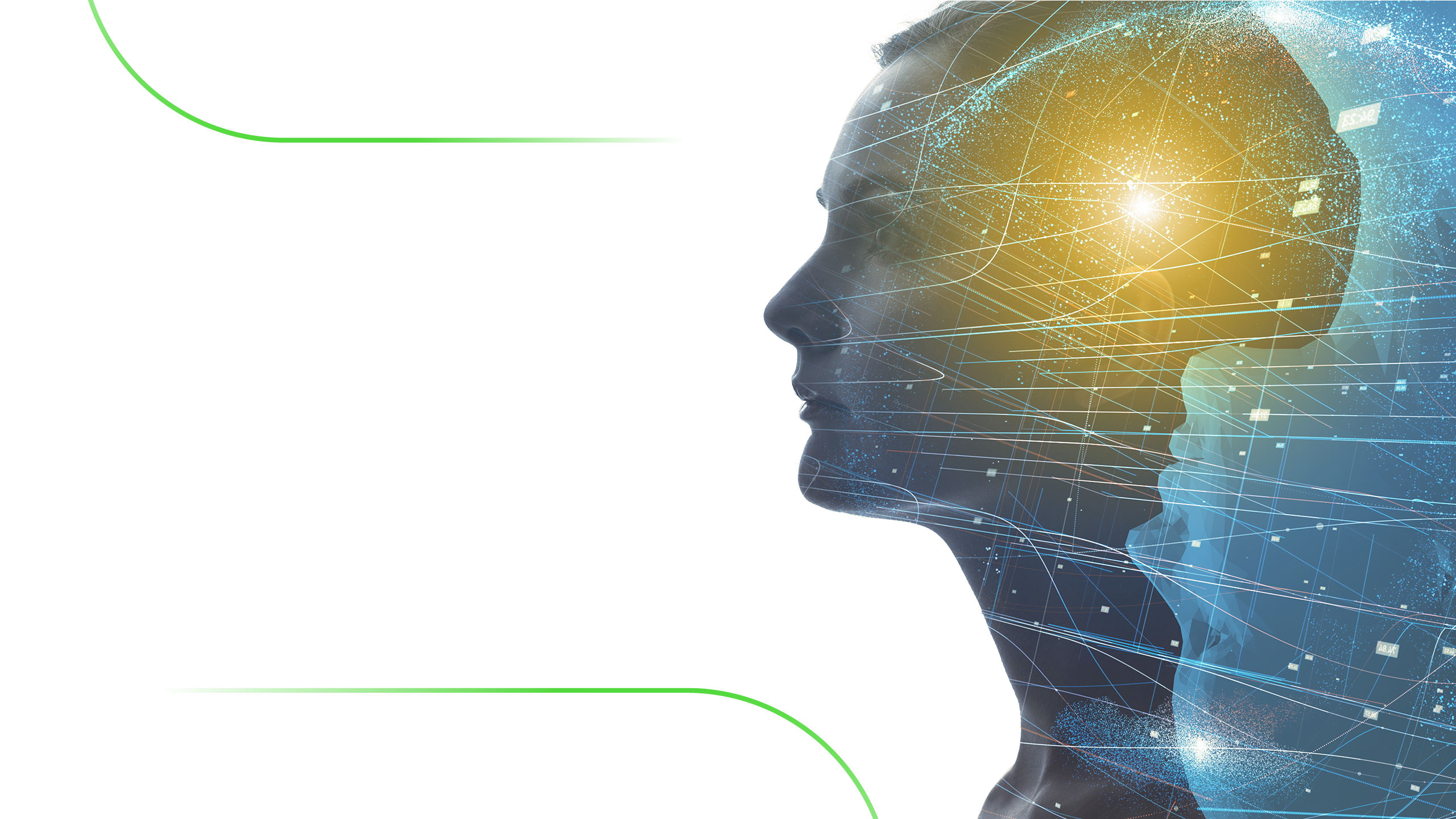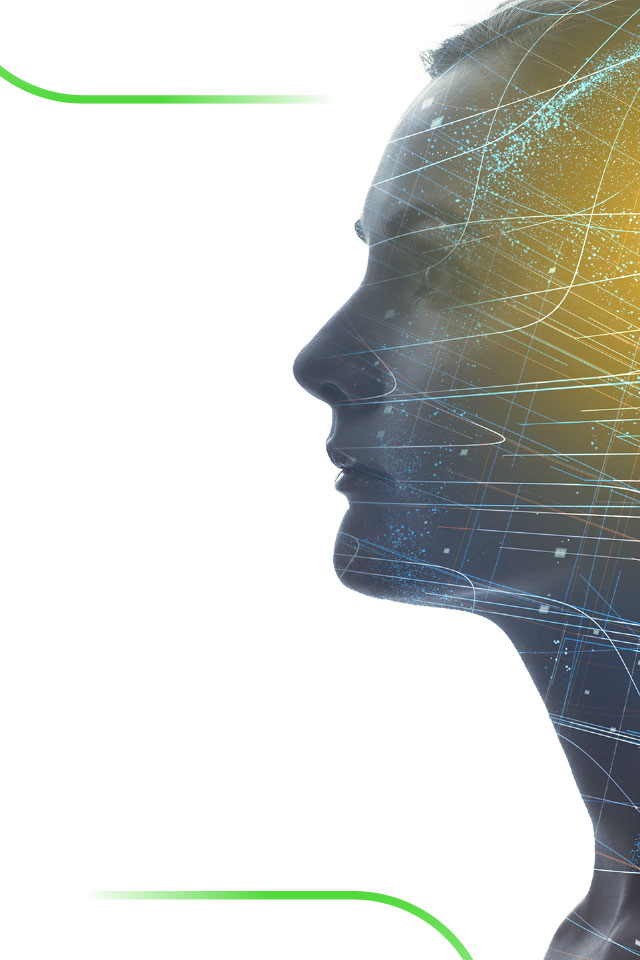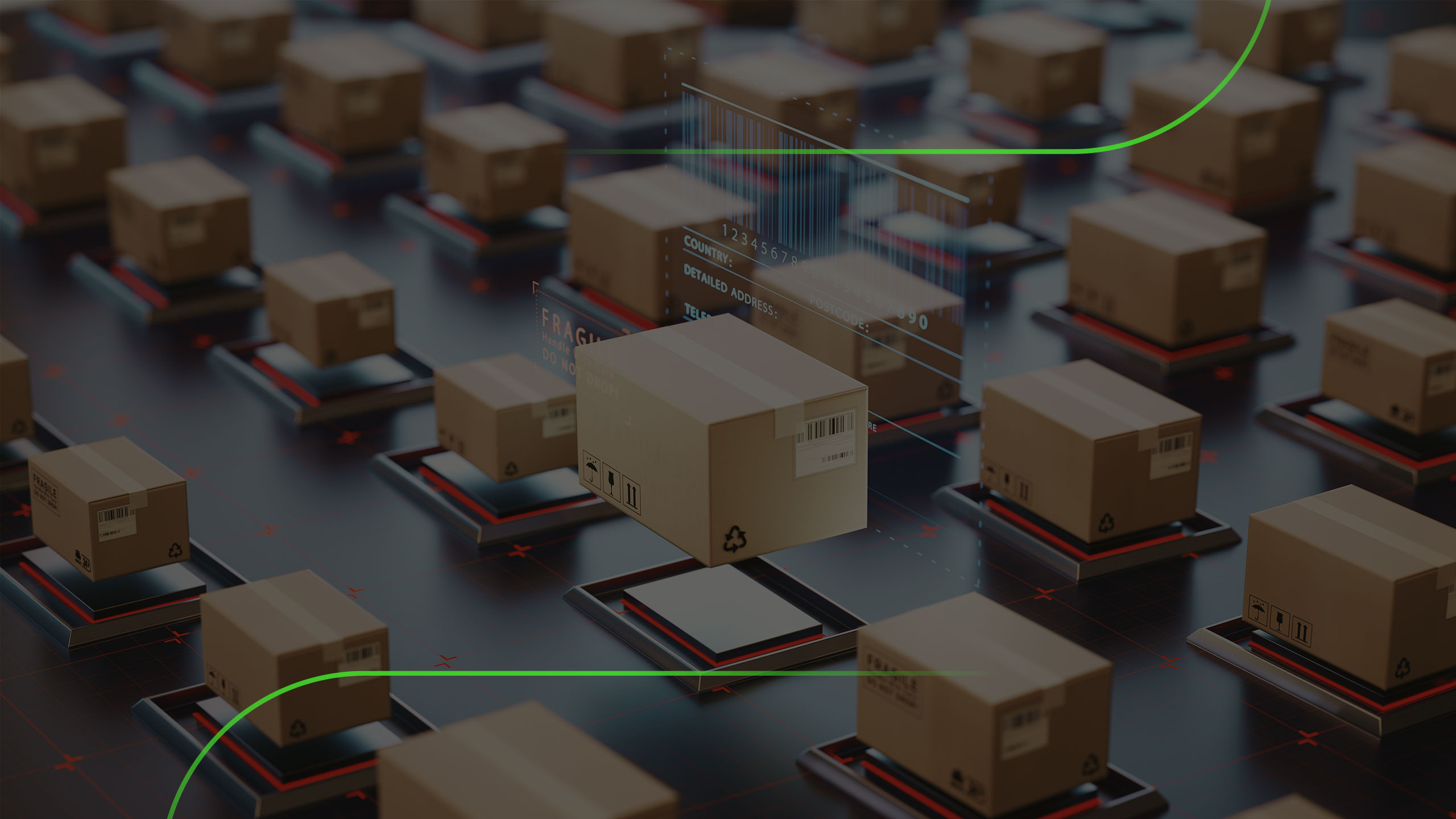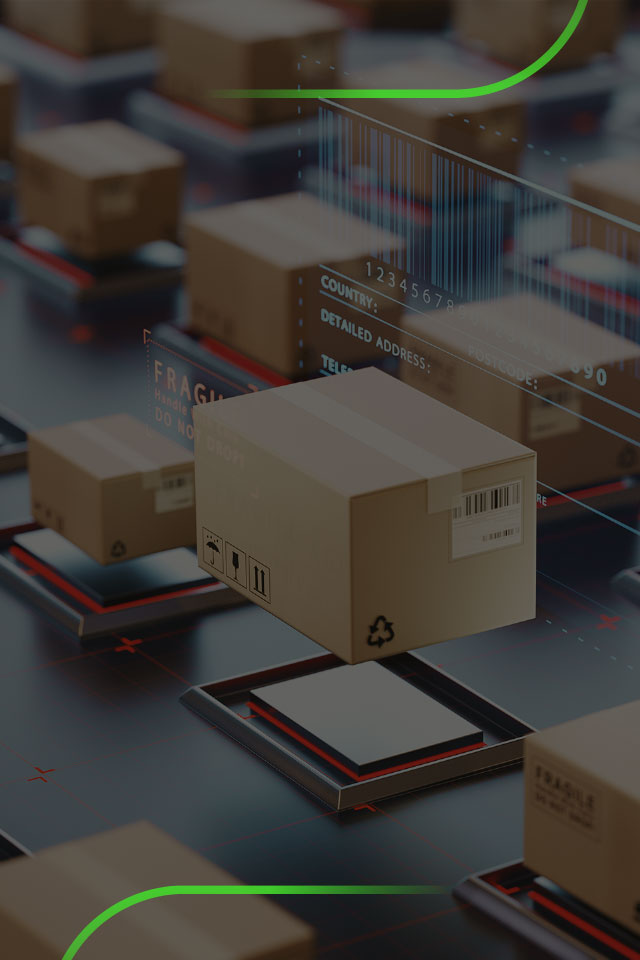 Smart targeting

Center of Logistics and Emerging Technologies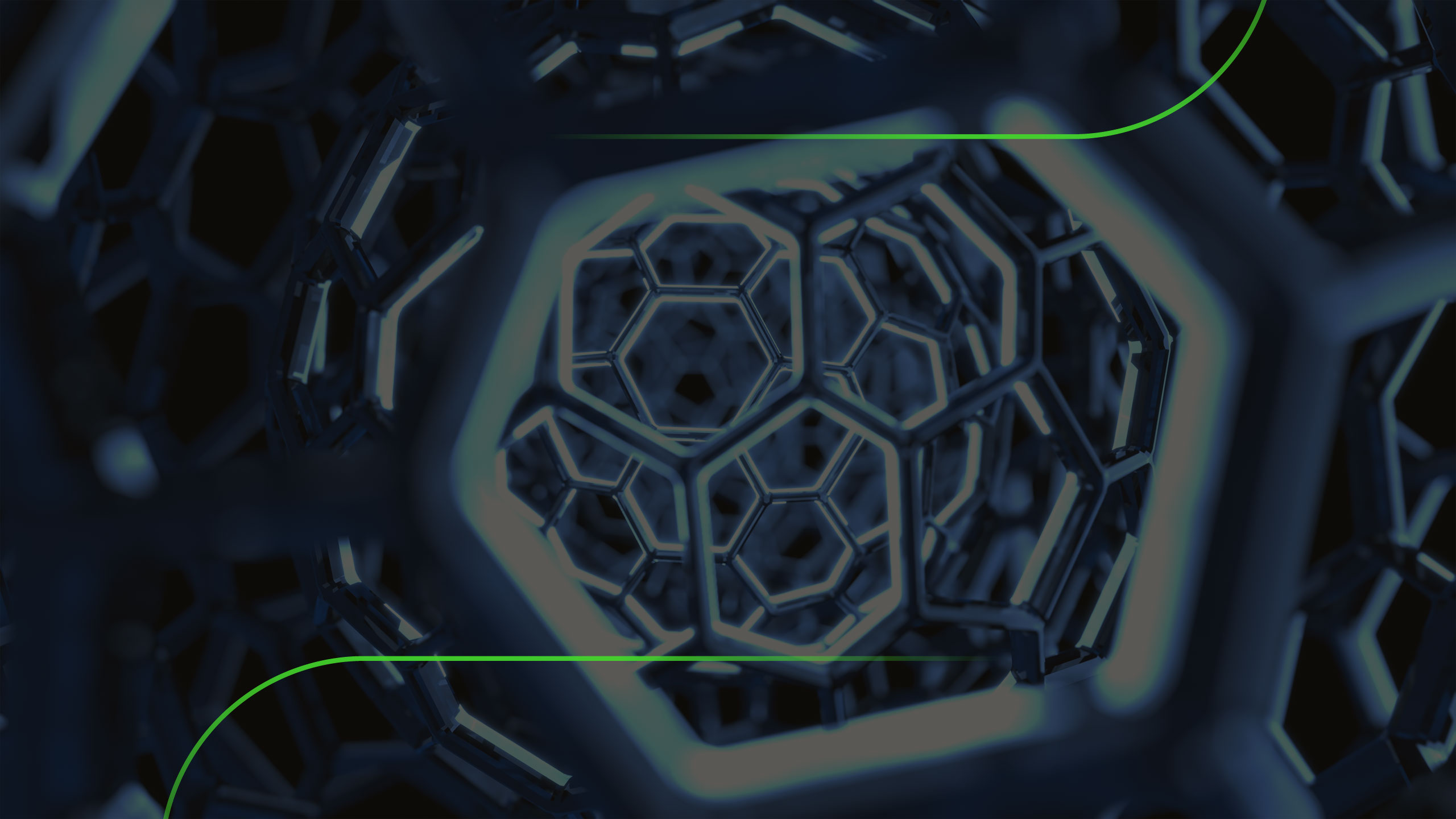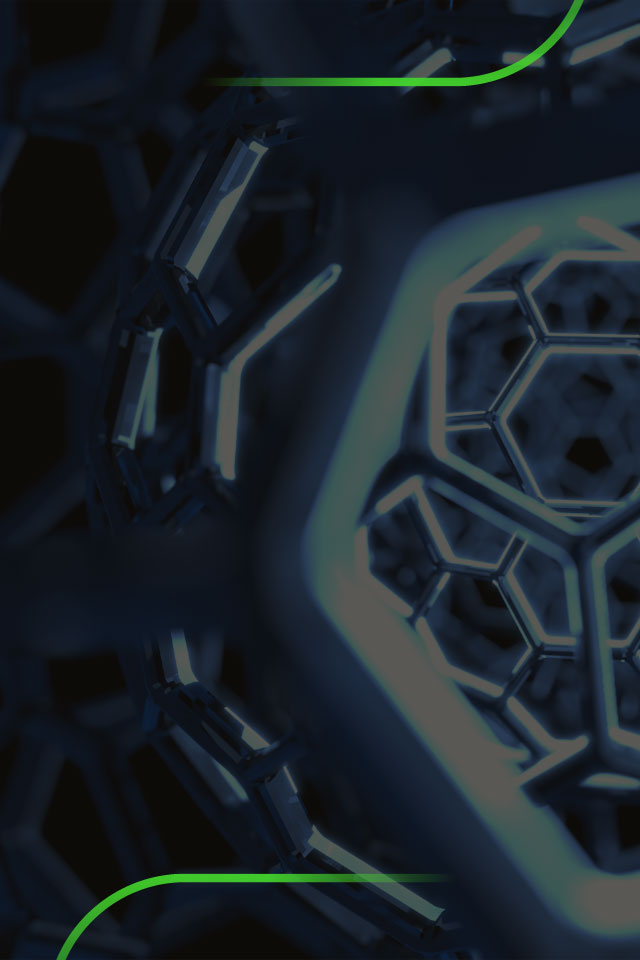 We form your surroundings

Center of Metal Forming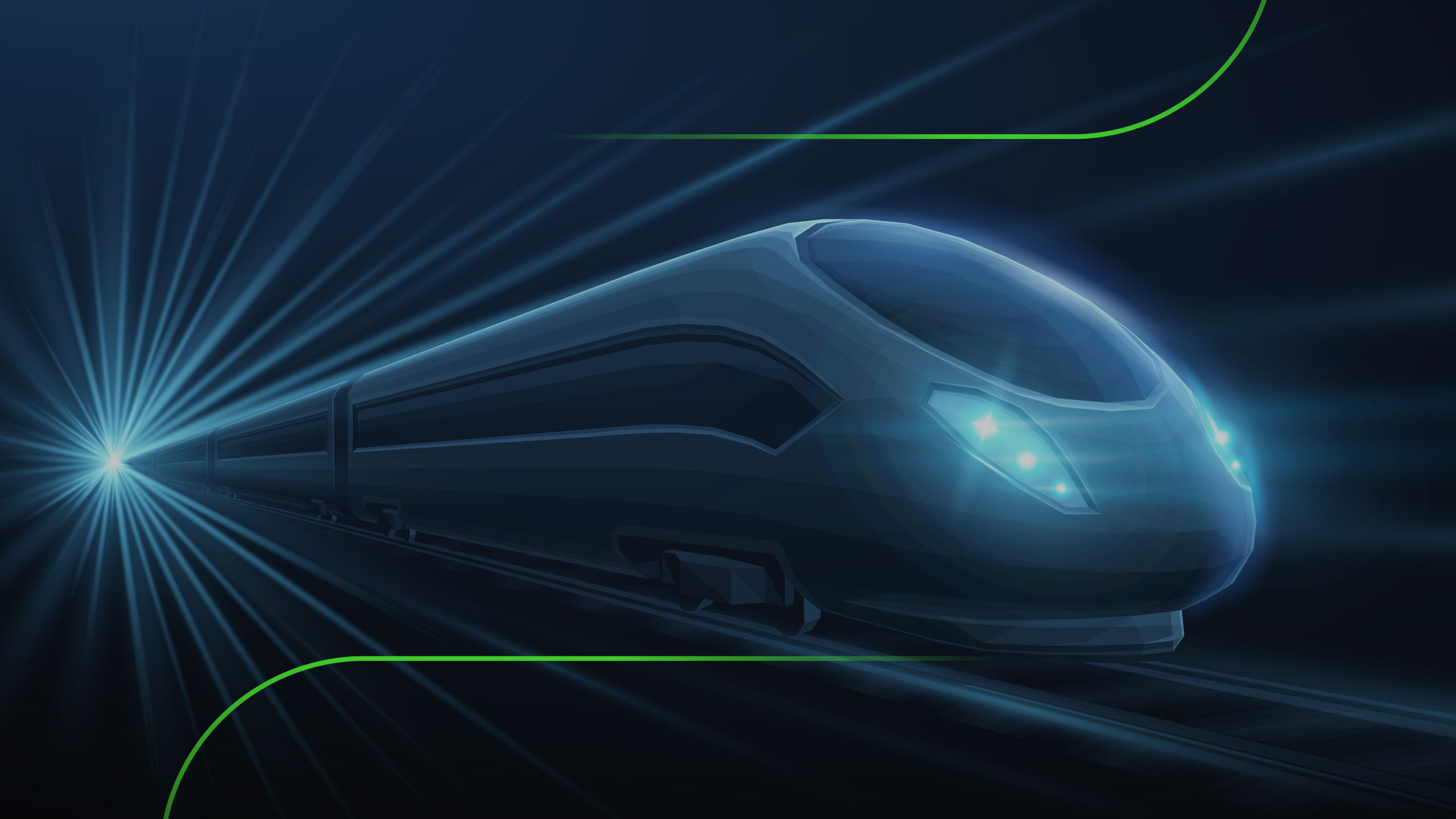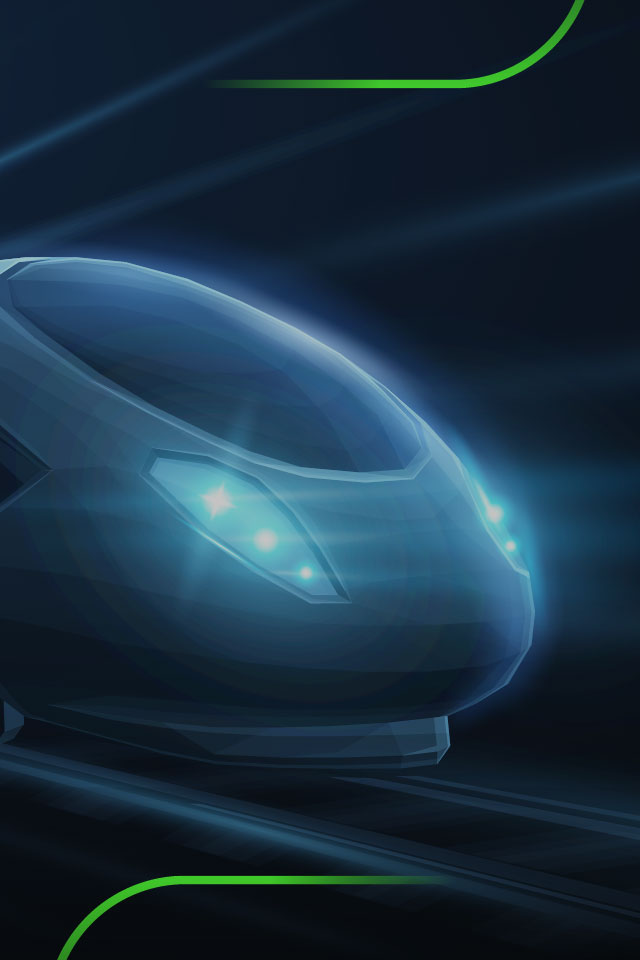 A longtime trusted partner

Center of Rail Vehicles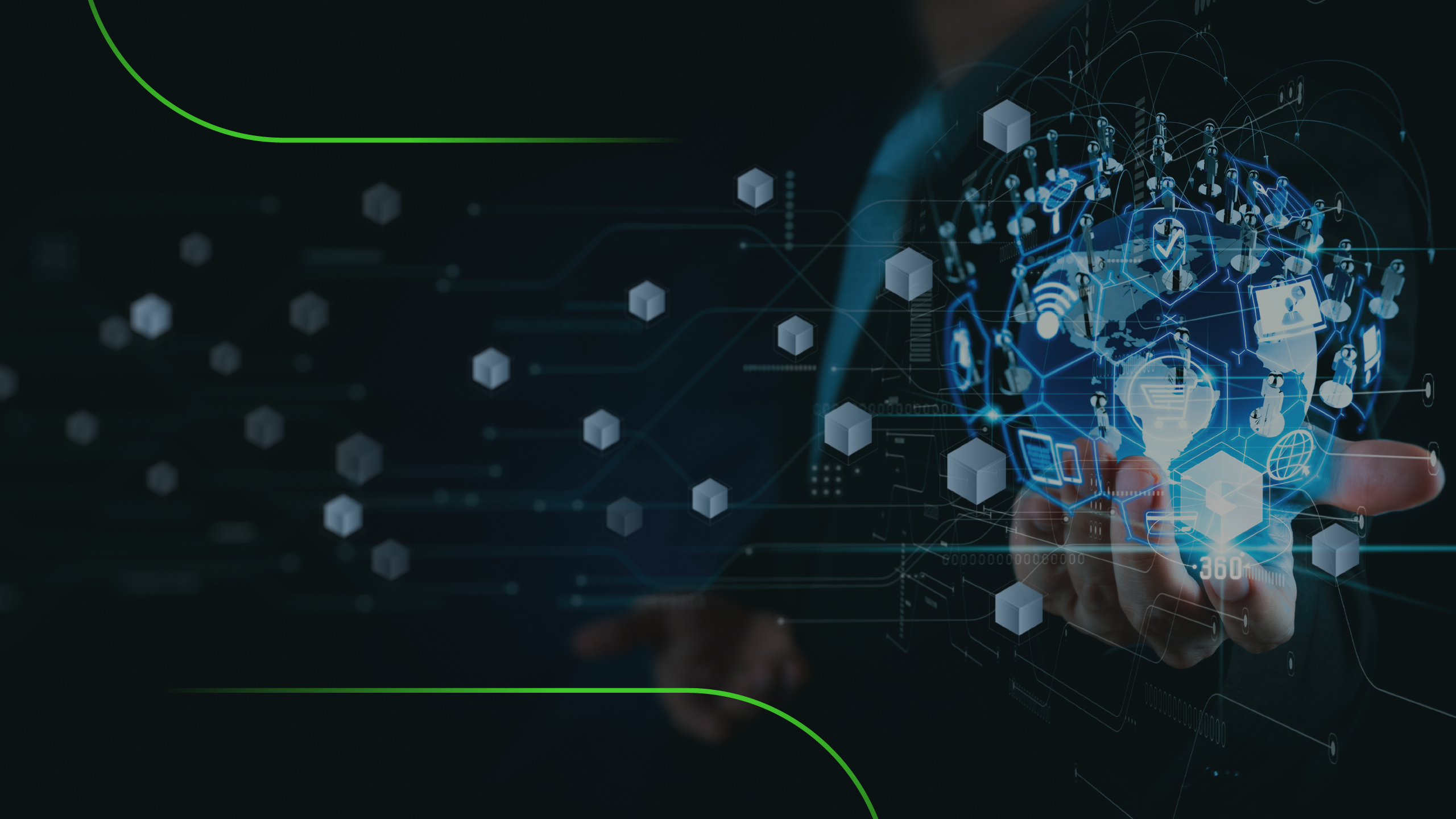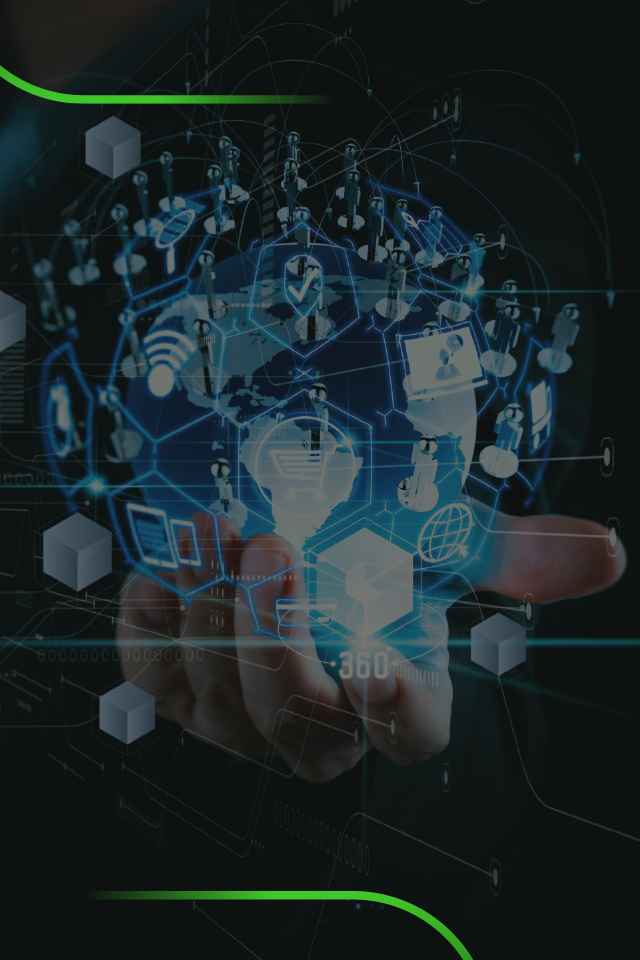 Projects of tomorrow

Center of Digital Transformations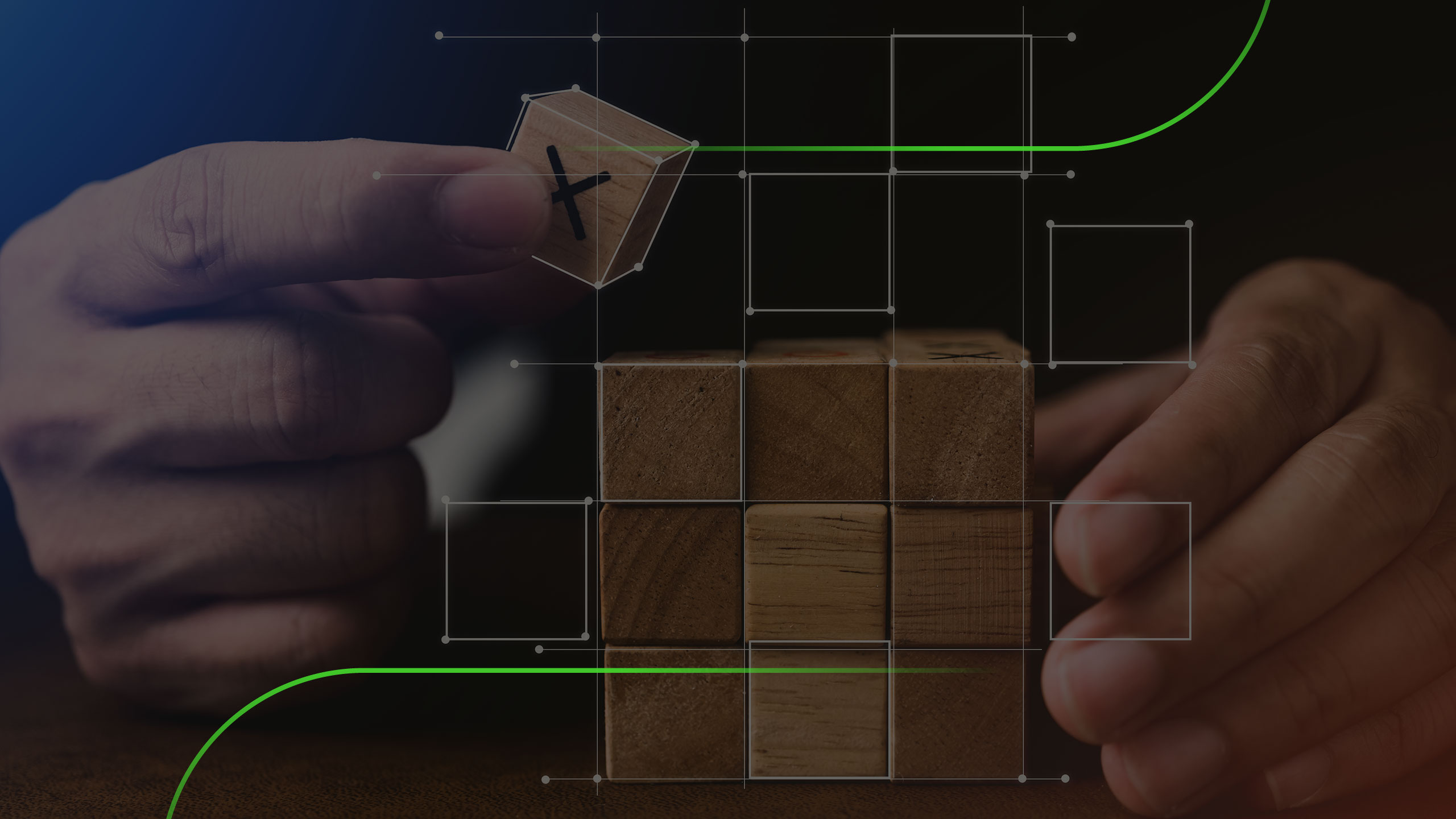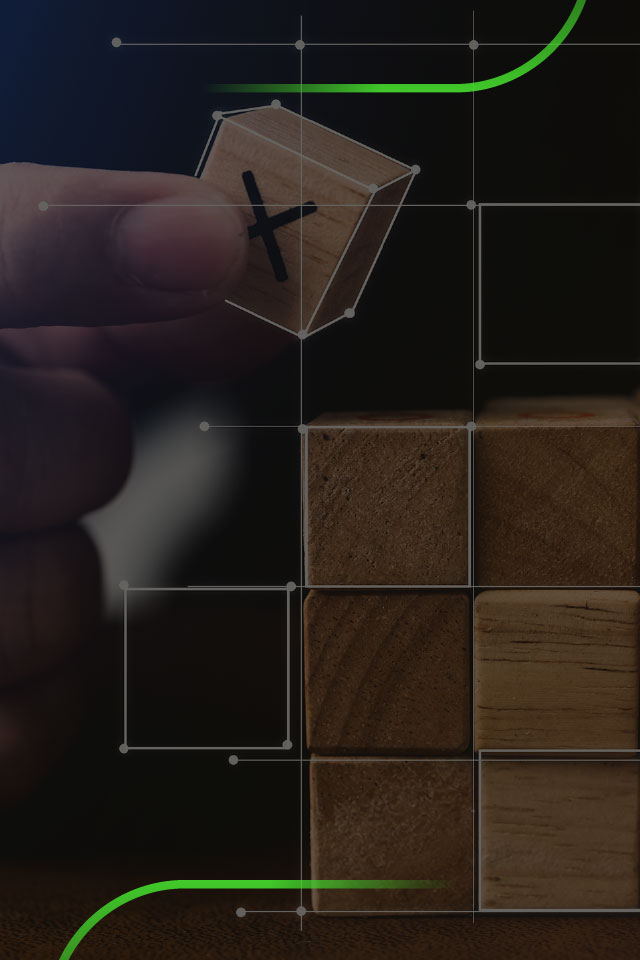 Wood experts

Center of Wood Technology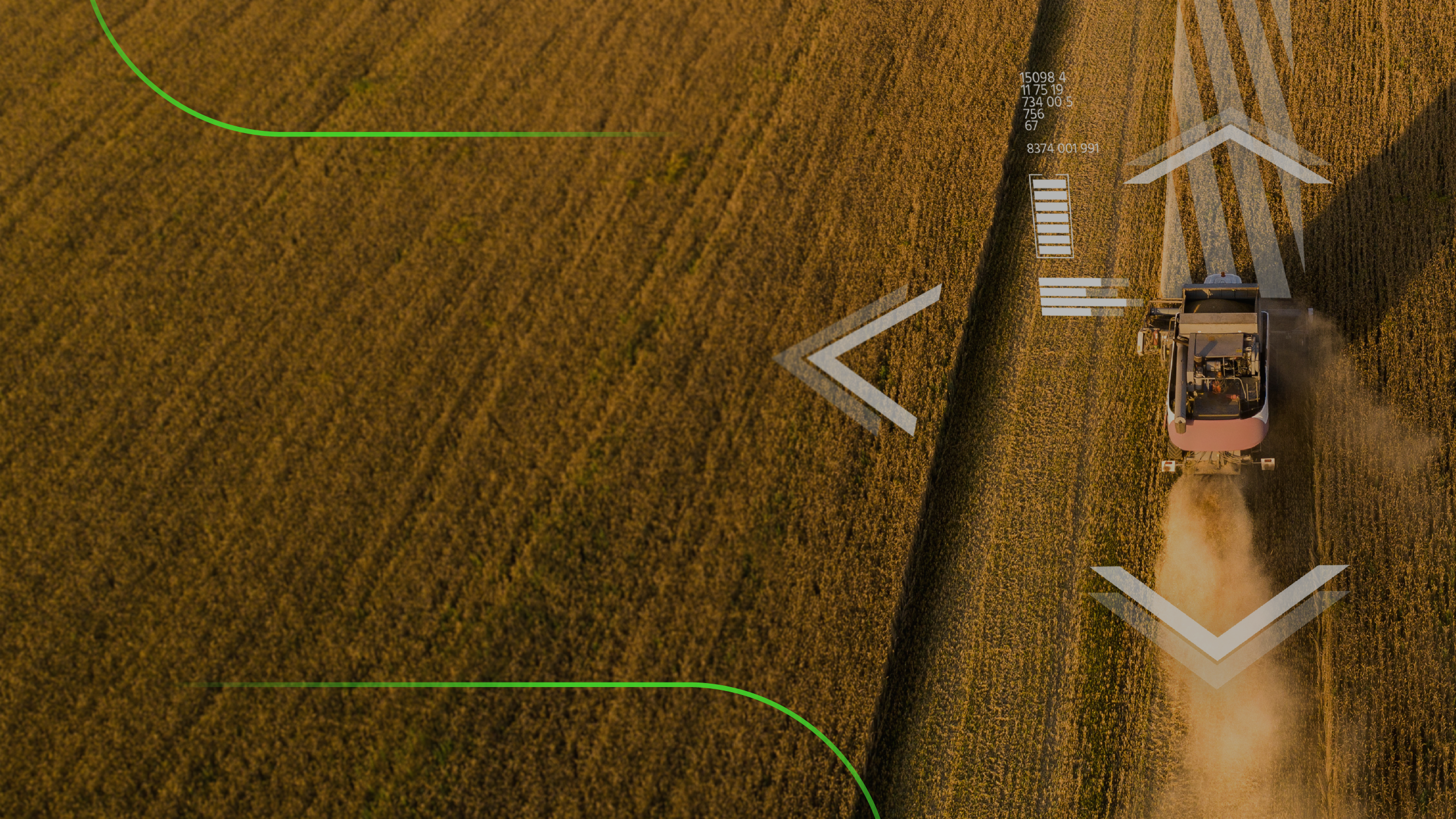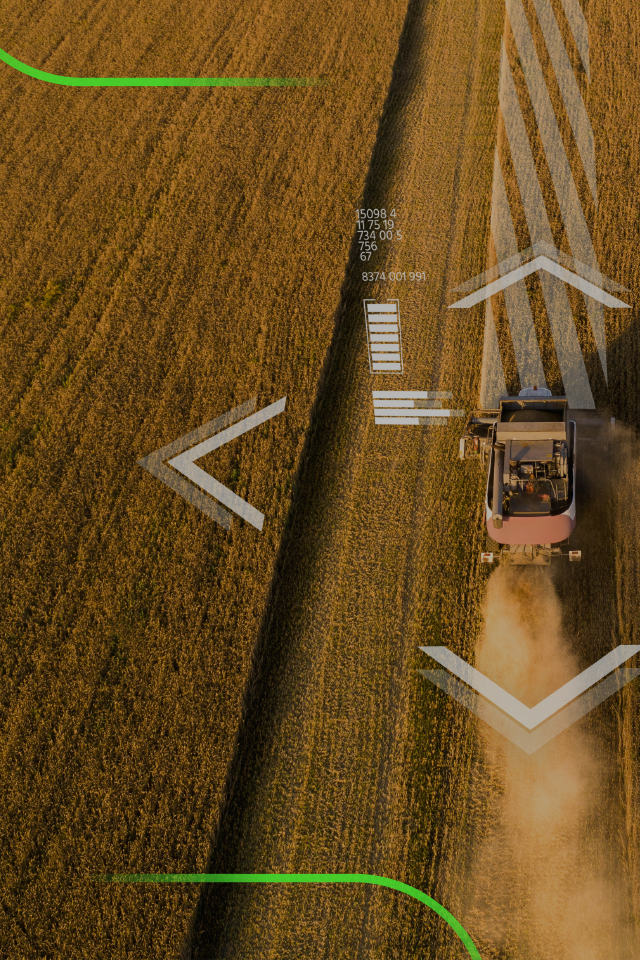 Innovation for development

Center of Agricultural and Food Technology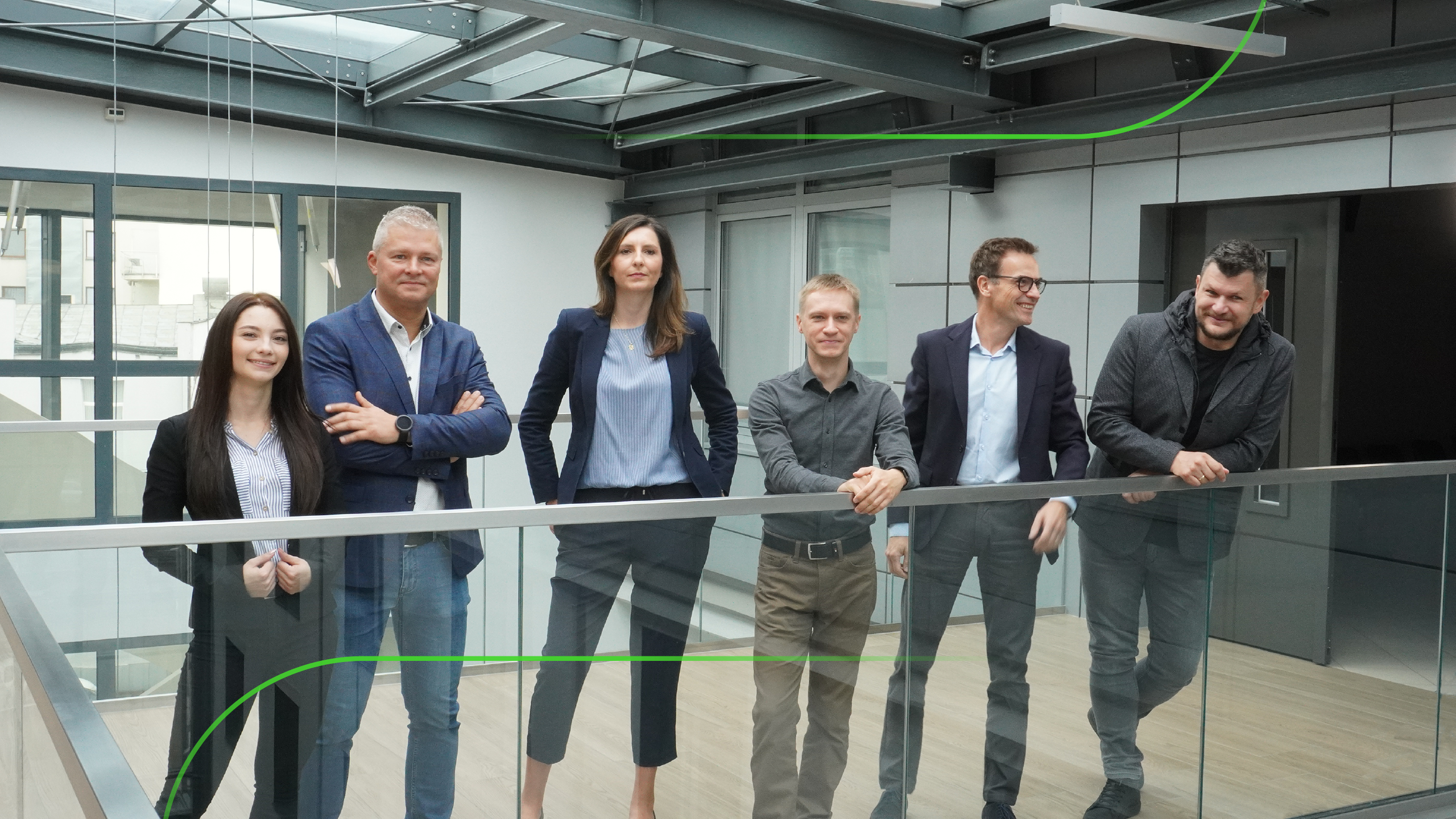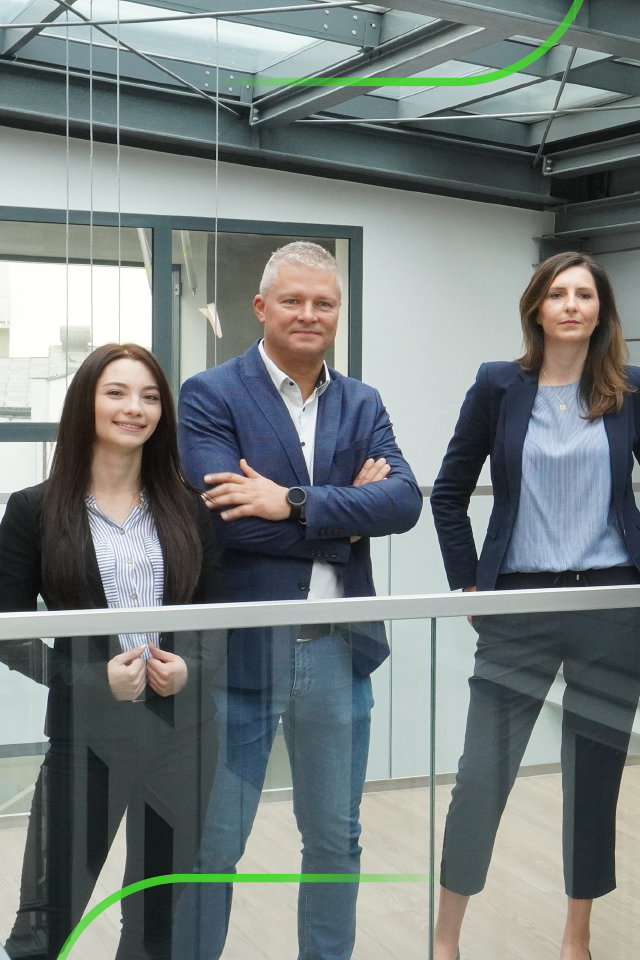 Poprzedni
Następny
Łukasiewicz - Poznań Institute of Technology is a new, multidisciplinary scientific and research unit, operating on an international scale.
The offer for business covers the entire technological process line – from designing the material to creation of the final product.
Łukasiewicz - PIT extends the chances for the development of employees of the merged institutes and supports customers in the new business reality.
Łukasiewicz - PIT implements the results of innovative R&D works to increase the efficiency of the economy.