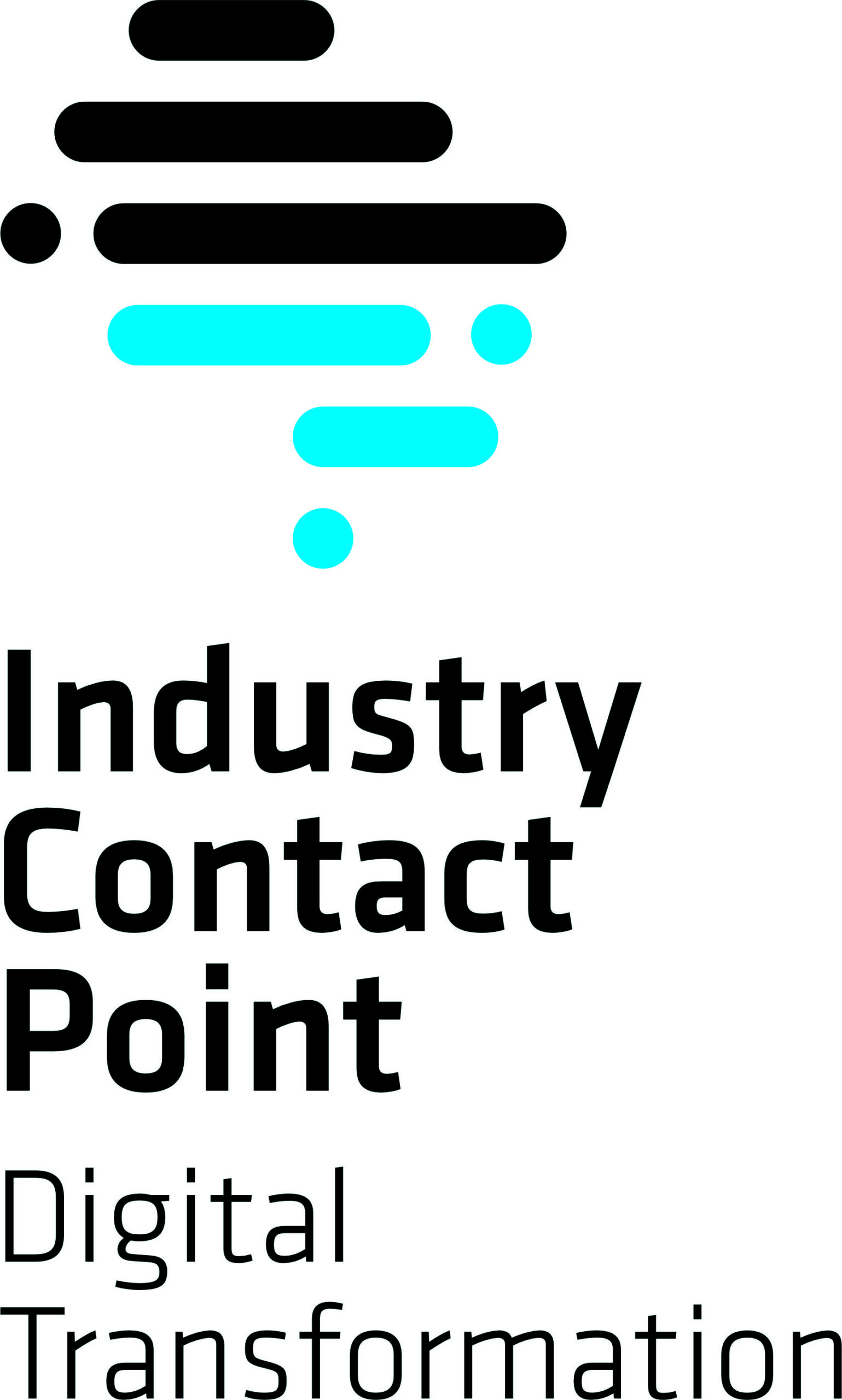 The aim of the Industry Contact Point in Łukasiewicz-PIT is to support scientists and entrepreneurs from the digital transformation industry in obtaining financing for innovative research and implementation of innovative technologies from the Horizon Europe program.

ICP Digital Transformation covers primarily issues related to the development of technologies, including the Internet of Things (IoT), Artificial Intelligence (AI) or automation contributing to the optimization and improvement of processes. In addition, it focuses on improving communication and information exchange, based on the use of large amounts of data allowing for predictions and better operational planning and relationship building. Carried out activities are aimed at all areas of life and sectors of the economy, and are aimed at the development of intelligent solutions.
Actions
organization of trainings and workshops,
organization and participation in matchmaking,
networking and brokerage events, cooperation with research organizations, units financing research works, public administration units and enterprises,
cooperation with international organizations
Areas
intelligent services for citizens and businesses
data science
Artificial Intelligence
digital networking, Internet of Things
intelligent logistics
smart cities
digital farming
digital education
FRAMEWORK PROGRAMME HORIZON EUROPE 2021-2027
The Horizon Europe Framework Programme of the European Union is the largest international research and innovation program in the history of the European Union.

A total of EUR 95.5 billion is allocated to cutting-edge research and innovative solutions over 7 years (2021–2027).

The competitions may include projects with a value from 1 to 20 million euro. Such money make it possible to support breakthrough research using modern infrastructure, and also make it possible to test cost-intensive technologies in various areas.


WHO CAN PARTICIPATE?
Research institutes, universities, public entities, large enterprises, SMEs, start-ups, associations, foundations, international organizations, individual scientists.
CONTACT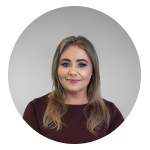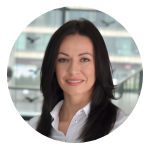 Co-financed by the project of the Minister of Education and Science
'Industry Contact Points for the Horizon Europe Research and Innovation Framework Programme'.