Progress towards Federated Logistics through the integration of TEN-T into a Global Trade Network – PLANET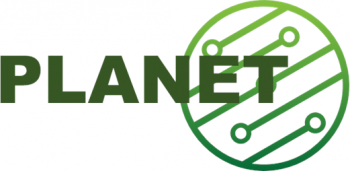 "Progress towards Federated Logistics Through The Integration Of TEN-T Into A Global Trade Network" (PLANET)

Most importants challenges
Improving logistic processes in freight flows from China to Europe along the New Silk Road in the e-commerce channel.
Impact assessment of emerging global trade corridors
on the TEN-T corridor network
Integration of the global network with the European Union network through innovative concepts and technologies (IoT, Blockchain, Physical Internet, 5G, 3D printing, autonomous vehicles / automation, hyperloop).
Results
Integrated digital communication between actors in the transport network.
Benefits
Standardised data flow and access to cargo information across the whole supply chain.