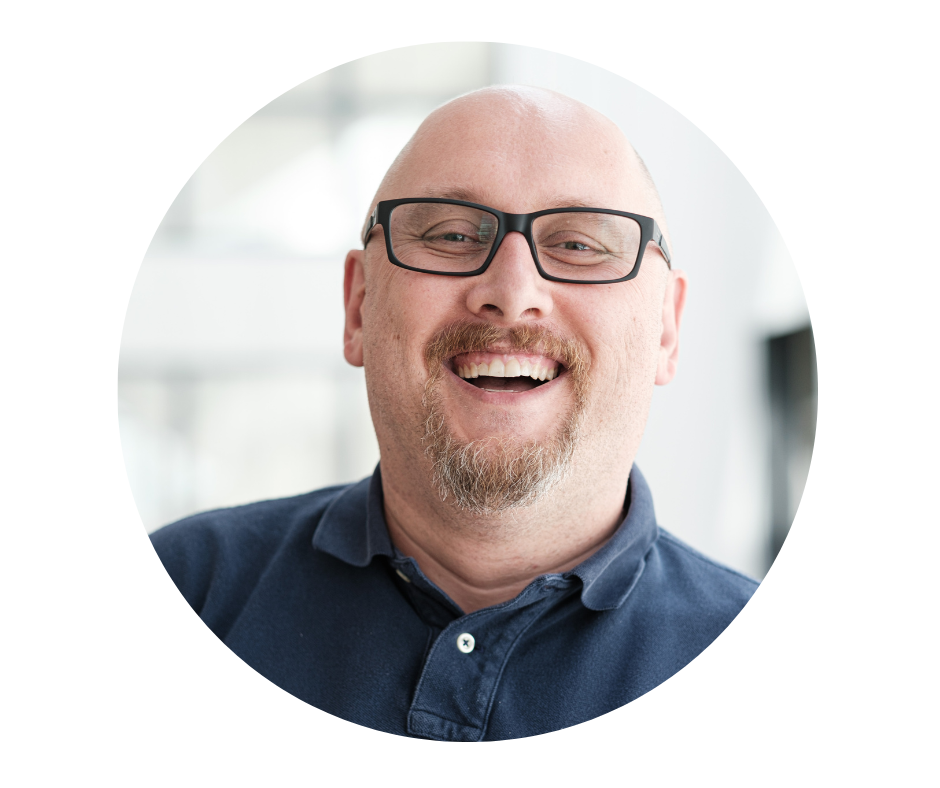 Michał Grabia, PhD
Director of Center of Logistics and Emerging Technologies
---
Experience and education
Michał Grabia, PhD, Director of Center of Logistics and Emerging Technologies in Łukasiewicz – PIT and CEO Vayasens Sp. z o.o. A graduate of the Faculty of Electrical Engineering at the Poznań University of Technology, the Faculty of Mathematics and Computer Science at the University of Adam Mickiewicz and Executive MBA studies at the Wielkopolska Business School and Nottingham Trent University.
The area in which she/he is an expert
Michał Grabia has been dealing with identification and location technologies for several years, especially in the area of passive and active RFID solutions and LPWAN networks. He is the author of many scientific publications and patents and a member of national and international organizations dealing with the development of new AIDC standards and technologies, with particular emphasis on IoT solutions. From the beginning of his professional career, Michał Grabia participated in many research and development projects and was the author of a number of technological and organizational solutions for enterprises, such as Poczta Polska, JMP, Leroy Merlin, Enea Operator, etc.
About Łukasiewicz - PIT
The main driving force behind any organization are people and the relationships they build. The Łukasiewicz Research Network has integrated the scientific community in Poland, which is a source of incredible inspiration and motivation to act, not only for me but also for all employees of Center of Logistics and Emerging Technologies.